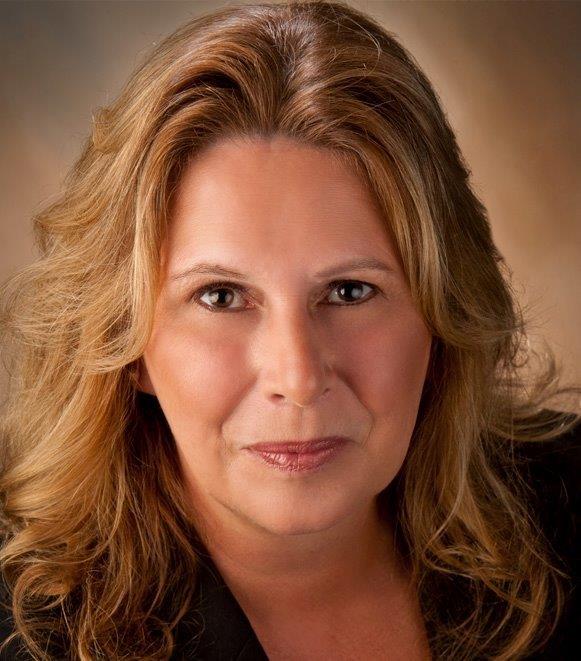 Pia Powell
(239) 240-7846
pia@pro-gulf.com
PiaSellsFlorida.com
With over a decade of full time real estate experience in Hunterdon County, NJ, Bucks County, PA and now in SW Florida Pia is known for outstanding client service. She is a person who exemplifies integrity, energy, hard work and creative service in every detail of a real estate transaction.
Born and raised in southern Germany until her teenage years, she and her parents moved to the United States in the 1980's due to her fathers employment transfer.Her past job experience includes being employed as a bilingual purchasing manager for a US based supplier of European automation and control components responsible for planning, negotiating, and purchasing materials in a timely and cost effective way from European manufactures.
In 1994 Pia married her husband James and joined him in managing and operating a multi million dollar residential construction business.
In 2011 Pia, her husband and two daughters made the decision to leave the cold winters, move to sunny SW Florida to start a new life and begin a new chapter in real estate and residential building. Couldn't be happier!
"I believe strongly that it is not only my duty to represent my clients to the best of my ability, but also to educate them throughout every step of the
process armed with top notch information and market insight so that my clients make the best decision possible"
---